Thousand Oaks Rain Gutter Pros
Thousand Oaks metal roofing and rain gutter installation, repairs and more. Give us a call for a free consultation and quote. We're happy to help you find the right solution for your home or business.
---
Rain Gutter Installation and Services:
 Seamless Copper Gutters – As beautiful as they are functional, choose an aged look, or one that's polished to perfection. Copper's changing patina makes it a popular choice on LA homes. Our seamless gutter construction techniques means cleaner lines, longer life, and better value. Read More
Seamless Aluminum Gutters – Aluminum gutters are an economical, durable choice, and are available in any color scheme to fit your home. Maintain a beautiful exterior, and a functional roof with our premium aluminum gutter systems. Read More
---
Metal Roofing Installation and Fabrication

We offers a full range of metal roofing services to customers in Thousand Oaks , from planning to fabrication and installation. Our most popular metal roofing services include: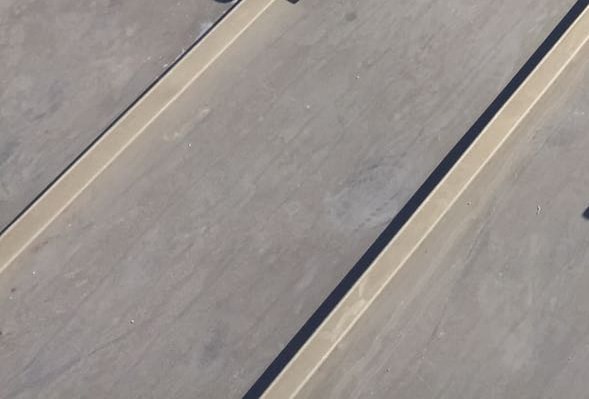 Standing Seam Roofing — Standing roofs come in a wide variety of styles to fit with your home or business. Reduced seams means less leaks and a longer lifespan, making standing seam roofing a long term investment. Longevity combined with a unique aesthetic has made metal roofing an increasingly popular choice.
Corrugated Panel Roofing — Corrugated panel roofs are very compatible with a number of residential and commercial building styles. Panels can be chosen to replicate classic styles and are also available in more utilitarian options. The end result is a long-lasting, low maintenance roof.
---
Other Products
Rain Chains – are beautiful fountains that serve both decorative and practical roles in the home's exterior. Read More
Leader Heads – complement a well-planned architecture through leader heads, which are offered in a variety of styles and metals, including 100% pure copper.Read More
Also See our Seamless Rain Gutter Products & Rain Barrels
For more locations
Please select the following counties to find out our complete service locations:
Los Angeles County | Marin County | Orange County
Santa clara county | Ventura County