Properly installing rain gutters is a fundamental piece of a gutter system that functions correctly and diverts water away from your home or business. At best, incorrectly installed gutters will prevent your gutter system from functioning efficiently (or just look bad). More seriously, leaking or pooling water from incorrectly installed gutters can cause expensive damage to the structure of a house or building, not to mention the gutters themselves. Rain gutters are an investment that's closely tied to your home, and installation is a key piece of making that investment pay off.
At Rain Gutter Pros Inc., our years of experience gives us the ability to ensure that the job is done right. Our equipment and expertise has made us one of LA's most trusted installers of seamless gutter systems in a variety of materials. From smaller homes to multi-story buildings with custom gutter work, we know how to take on any job and achieve the high level of quality that we demand of ourselves.
The first steps of any installation begins with understanding the customer's needs. The process includes:
A consultation with the customer to explain pros and cons of different gutter styles, materials, and colors as they apply to each specific project.

Incorporating special requirements of the structure and custom needs of the customer.

Coming up with a comprehensive plan for gutter size, style, and placement that meets the customer's needs and incorporates our extensive experience.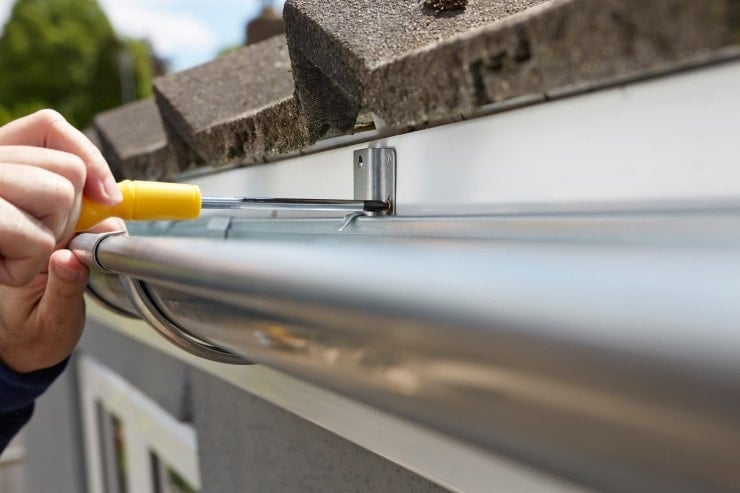 We're proud to say we have some of the most loyal customers in Los Angeles, including homeowners, commercial business owners, property managers, and contractors. Our customers are, without a doubt, our most valuable asset. Call us for a free estimate and let us demonstrate the level of service we're committed to.