At Rain Gutter Pros, Inc. we serve a wide variety of residential, commercial, and industrial companies and individuals.
Homeowners / Residential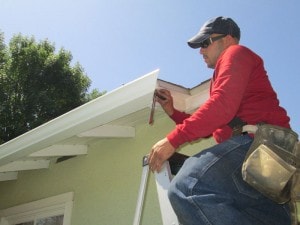 As a homeowner, you know that your home is your single most valuable investment. We are committed to helping you protect your investment, including all the precious people and valuable possessions inside. Rain gutters provide such an important function, it's imperative that they be installed by experienced, trained professionals to ensure they are working optimally. Contact Rain Gutter Pros, Inc. today and put us to work for you.


Commercial / Industrial
In business it's necessary to make wise investments, to ensure the long-term health of the company. Water damage is serious and very costly, therefore quality, properly installed rain gutters are a sound investment decision for any business. Contact Rain Gutter Pros, Inc. to discuss how to best protect your business. Our experienced professionals can save you a lot of time and headaches.



Property Management Companies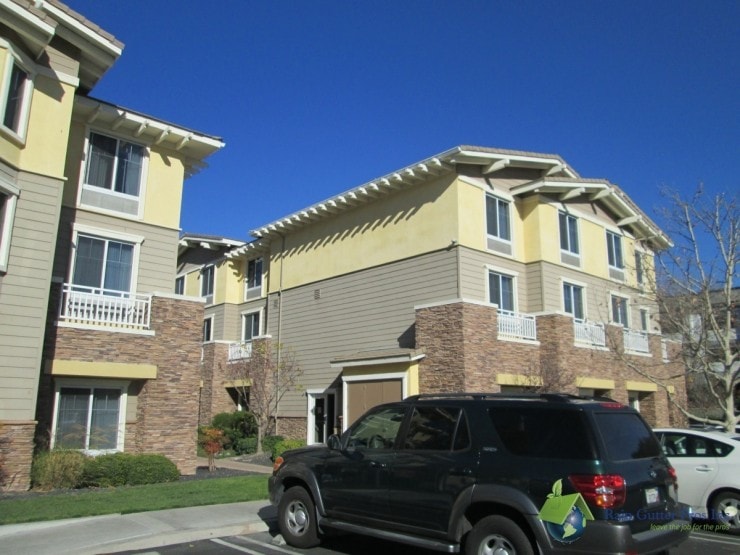 When rain gutters are not functioning properly, this creates an endless stream of problems for property managers, as tenants can call with problems of leaky basements, destroyed landscaping, burst downpipes, etc. Avoid wasting a lot of time on the phone with occupants by making sure you have a quality, top-functioning rain gutter system. Whether it's the installation of a brand new system or the cleaning or repair of an existing system, call Rain Gutter Pros, Inc. and let our team of experienced professionals help you. We provide services for HOA (Home Owners Associations) as well as provide special general liability insurance for such properties that have tenants living there (For additional protection).
Contractors
As a contractor, people depend on you to get the job done right, as well as on schedule. Allow us to enhance your reputation for quality workmanship by providing you with the best rain gutter installations the industry has to offer.
See our Southern California Coverage Area